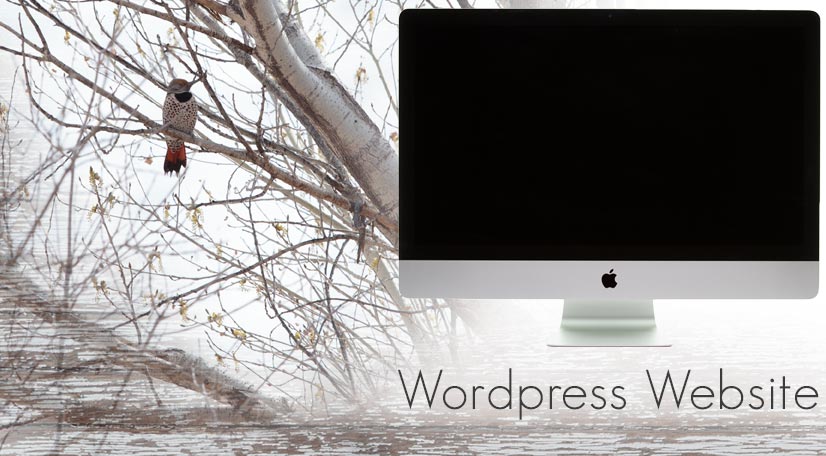 Many one person shop owners with very limited budgets, or startups are choosing a
WordPress website.
The initial cost for a basic site can be less than a full custom web design. Simply put, a WordPress website is a "box" you learn to fit within—custom web designers build "the box".
How do you know which is the right choice for you?
Here is what to expect from a WordPress website.
Is WordPress right for your business?
Ease of WordPress
Cost Savings
You can make changes to your website without calling a web designer.
Mobile Responsive
User Friendly Dashboard
Lots of support forums for WordPress
Over 30,000 plug-ins to add functionality
Stuff to Know
Work within the structure of the theme
You need to learn the user interface
Backing up the database, keeping a local copy
Images need to be edited and optimized
You need to learn some basic SEO
Set aside lots of time to learn and keep up with Internet changes
Set aside time for support forums to get answers.
Our WordPress Package
Install or Upgrade WordPress
Standard Configuration of Options and Settings
Theme Location
Theme Setup and Customization with basic CSS
Basic Plug-in Configuration
Create Skeleton Pages and Post
Basic Menu
2 hours Telephone Training
WordPress websites
are an
affordable
solution for small businesses serving Pomona,
Fullerton,
Yorba Linda,
Brea, Hacienda Heights, West Covina
and beyond. Let's create it!